We All Deserve a Safe & Healthy Workplace
We All Deserve a Fair & Equitable Workplace
This website is home to the Washington State Workers' Rights Manual and provides an easy overview of everyone's Workplace Rights.
New COVID-19 Worker Protections - Recent changes to WA State and Seattle Laws
WA State – New COVID-19 Worker Protection Rules

WA State – New COVID-19 Worker Protection Rules – Labor & Industries (L&I) has new workplace regulations covering masks, hospital workers, farmworker housing, ag warehouses/packing operations, grocery stores, COVID worker's comp coverage, and enforcement for businesses ignoring pandemic orders. See L&I's COVID News webpage: https://www.lni.wa.gov/agency/outreach/novel-coronavirus-outbreak-covid-19-resources
Seattle – New COVID-19 Worker Protection Rules
Gig Worker Paid Sick Leave – new temporary law allows some gig workers to take paid leave to care for their own health and safety, or the health and safety of a family member, under some circumstances during the Covid-19 emergency. For more info: https://www.seattle.gov/laborstandards/ordinances/covid-19-gig-worker-protections-/gig-worker-paid-sick-and-safe-time-ordinance?utm_medium=email&utm_source=govdelivery
Hazard Pay for Grocery and Food Delivery Gig Workers – In 2020, Seattle approved $2.50 premium pay for gig workers delivering food and beverage meals and groceries for the duration of the pandemic. The City of Seattle and King County recently approved emergency rules providing a $4.00 per hour hazard pay boost for many grocery workers. For more info visit Seattle's Office of Labor Standards. For more info on the King County law, view this summary King County Hazard Pay Ordinance
.
Workers' Rights in the COVID-19 Era - Resources for Workers
COVID-19 Workers' Rights Webinars – The Labor Center has developed a series of webinars on COVID-related rights and benefits for workers. The Labor Center's 2020 Covid-19 webinars are permanently available on our YouTube Channel using this link: Labor Center-YouTube-playlist. View recent webinars on:
Paid Sick and Family Medical Leave Options
Housing Security and the Eviction Moratorium
How to sign up for Health Insurance
Unemployment
Health and Safety at Work
Unemployment Resources/Links
Unemployment Law Project
Employment Security Dept. (ESD) Info Sheet on COVID 19
Other COVID-19 Resources
For information on your rights to paid sick leave, paid family medical leave, unemployment and workers' compensation, use the links to see your Basic Rights #1 and #2 below.
Keep Informed - Sign up for our Newsletter
Every year,  thousands of workplace violations go unaddressed.
Use this site to make sure your rights are not being violated. 
Here are your
5 basic rights in Washington
In Washington state, you have five basic rights as a worker. Click on the individual rights below for more information.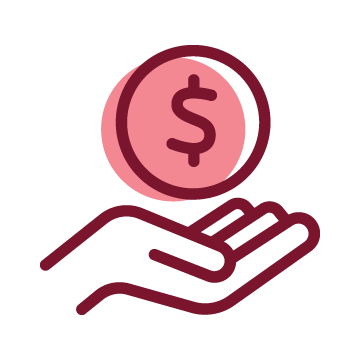 1) You have the right to be paid
Your rights to a minimum wage, tips, prevailing wage, overtime, rest breaks and scheduling. What you need to know about termination and unemployment. What to do about wage theft.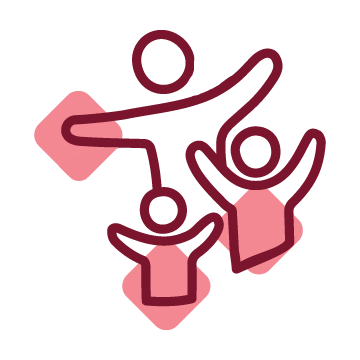 2) You have the right to take care of yourself & your family
Your rights to Sick and Safe Leave, Family, Pregnancy and other Leaves, Workers' Compensation when injured on the job, and Disability when unable to work.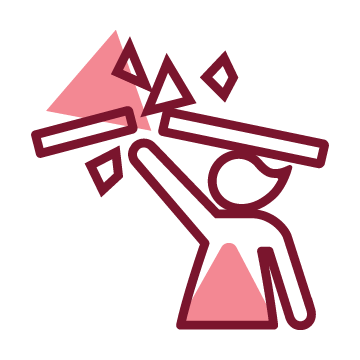 3) You have the right to be free of discrimination
Laws that protect workers from discrimination in the workplace, including who is protected and how to file discrimination complaints. How to respond to sexual harassment in the workplace.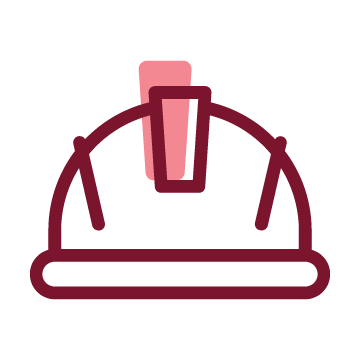 4) You have the right to be safe at work
Your rights to a safe workplace, in the workplace, employer and employee safety responsibilities, how to enforce workplace safety, and workplace safety for undocumented workers.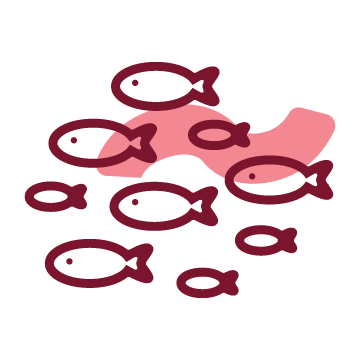 5) You have the right to organize
A Voice on the Job Leads to a Better Job. How workers can organize together to improve conditions at work through a union or other organization.
Updates
Here are selected sections of the manual that have undergone recent updates.
Overtime and Minimum Wage for Salaried Workers
Overtime and Minimum Wage for Salaried Workers
Washington State is raising the minimum wage and overtime threshhold (salary level) for workers who primarily perform "executive, administrative, and professional" (EAP) duties each year for the next 8 years. You must earn more than the following threshold to be denied overtime pay: if you work for an employer with 50 or less employees, the 2021 overtime salary threshold is $821.40/week ($42,712.80/year). For large businesses (51 or more employees) the 2021 overtime salary threshold is $958.30/week ($49,831.60/year) If you earn less than these thresholds, you are covered by state minimum wage and overtime rules. There are also changes in the thresholds for exempt computer professionals paid by the hour.
Find more information on the Washington State changes here: https://www.lni.wa.gov/workers-rights/wages/overtime/changes-to-overtime-rules
Discrimination Rights Expanded to Include Immigration Status
Citizenship or Immigration Status
Washington's Law Against Discrimination (WLAD) now bars discrimination based on immigration status as an unfair practice in addition to citizenship. A person or entity may make a distinction or treat someone differently based on citizenship or immigration status only if a state or federal law, regulation, or a government contract requires it. See Chapter 3 for more information.
Minimum Wage Increases for 2021
The Washington statewide minimum wage is $13.69/hour, and Seattle's minimum hourly wage is $16.69 for large employers and $15.00 to $16.69 at small employers. For more details, see Chapter 1, Your Right to be Paid
Explore your
5 Basic Rights
View/Download the
Full Manual
Share this with
Co-Workers