We All Deserve a Safe & Healthy Workplace
We All Deserve a Fair & Equitable Workplace
This website is home to the Washington State Workers' Rights Manual and provides an easy overview of everyone's Workplace Rights.
Workers' Rights in the COVID-19 Era
COVID-19 Workers' Rights Webinars – Washington workers have new rights and benefits to help us through the crisis. Join the Labor Center to learn more about applying for new programs. Registration is open to everyone. Language interpretation available. Pre-registration is required—an email address is required to register. Participants will receive invitations to future webinars and other educational events. https://us02web.zoom.us/webinar/register/WN_mlQN7W9USmOj1eZwmTs0pg
NEW! The whole series of the Labor Center's Covid-19 webinars will be permanently available on our YouTube Channel using this link: Labor Center-YouTube-playlist. View recent webinars on:
Paid Sick and Family Medical Leave Options
Housing Security and the Eviction Moratorium
How to sign up for Health Insurance
Unemployment
Unemployment Resources/Links
Unemployment Law Project
Employment Security Dept. (ESD) Info Sheet on COVID 19
National Employment Law Project
Other COVID-19 Resources
WA State Labor Council
Department of Health COVID-19 information
COVID-19 Relief Fund for WA Undocumented Folks
Additional Spanish Language Resources
Spanish Language Helpline:

Platica en Espanol pronto este noche y todos los miercoles a las 7. ACOMPAÑANOS cada miércoles a las 7PM para una plática de derechos en tu trabajo y recursos durante este tiempo de la corona virus. Mañana, miércoles 8 de abril, vamos a estar hablando de días de enfermedad pagados de emergencia y también sobre el moratorio sobre los desalojos. Este webinar es una colaboración entre Casa Latina, Fair Work Center, Working Washington, y Entre Hermanos, con invitado especial de Washington CAN. https://www.facebook.com/CasaLatinaNonprofit/

WA Immigrant Solidarity Network (WAISN)
For information on your rights to paid sick leave, paid family medical leave, unemployment and workers' compensation, see our Basic Rights #1 and #2 above.
Every year,  thousands of workplace violations go unaddressed.
Use this site to make sure your rights are not being violated. 
Here are your
5 basic rights in Washington
In Washington state, you have five basic rights as a worker. Click on the individual rights below for more information.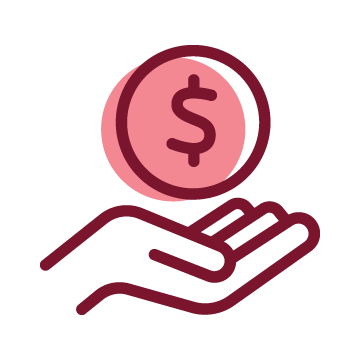 1) You have the right to be paid
Your rights to a minimum wage, tips, prevailing wage, overtime, rest breaks and scheduling. What you need to know about termination and unemployment. What to do about wage theft.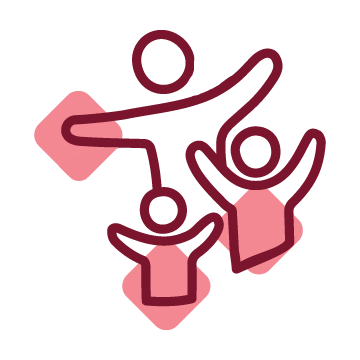 2) You have the right to take care of yourself & your family
Your rights to Sick and Safe Leave, Family, Pregnancy and other Leaves, Workers' Compensation when injured on the job, and Disability when unable to work.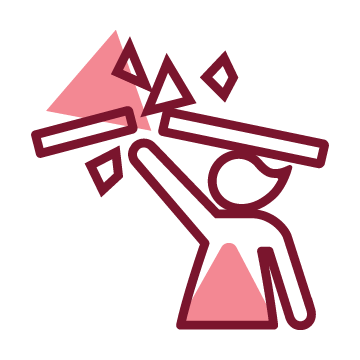 3) You have the right to be free of discrimination
Laws that protect workers from discrimination in the workplace, including who is protected and how to file discrimination complaints. How to respond to sexual harassment in the workplace.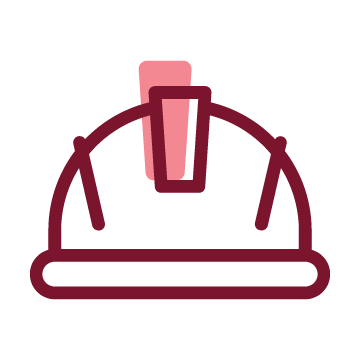 4) You have the right to be safe at work
Your rights to a safe workplace, in the workplace, employer and employee safety responsibilities, how to enforce workplace safety, and workplace safety for undocumented workers.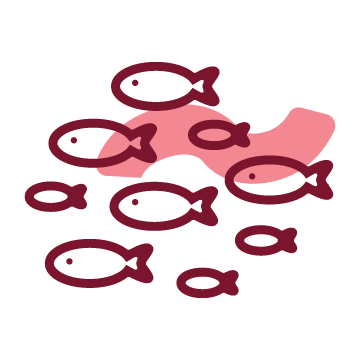 5) You have the right to organize
A Voice on the Job Leads to a Better Job. How workers can organize together to improve conditions at work through a union or other organization.
Updates
Here are selected sections of the manual that have undergone recent updates.
Explore your
5 Basic Rights
View/Download the
Full Manual
Share this with
Co-Workers