We All Deserve a Safe & Healthy Workplace
We All Deserve a Fair & Equitable Workplace
This website is home to the Washington State Workers' Rights Manual and provides an easy overview of everyone's Workplace Rights.
New COVID-19 Worker Protections - Recent changes to WA State and Seattle Laws
New Webinar Series - Winning Health and Safety in Your Workplace/Workers' Rights in the COVID-19 Era - July 23rd 5:30 PM
Winning Health and Safety in Your Workplaces During COVID-19 – July 23rd 5:30 PM

For Washington's essential workers, health and safety issues have been a major issue since the COVID-19 pandemic struck Washington in late February. For other workers now coming back into the workplace, questions about health and safety loom large. Register Here
This webinar will feature national health and safety expert Jessica Martinez, National Co-Director, National Council for Occupational Health and Safety (NCOSH) in addition to several other local labor leaders.  Ms. Martinez was recently featured on MSNBC's Rachel Maddow Show speaking about safety in meatpacking plants. She will present findings and safety guidelines from NCOSH's new report, "A Safe and Just Return to Work."
This will be the first in a series of Labor Center webinars on winning safe and healthy workplaces during a global pandemic.
Share Your Experiences                                                  REGISTER HERE

Do you have a story to tell about the work you and your organization have been doing to make your workplace safe? We'd like to hear about it and feature your work in a future webinar.
Contact David West (david.l.west@seattlecolleges.edu), or Emilie Slater (emilie.slater@seattlecolleges.edu)
and share your story.
Workers' Rights in the COVID-19 Era - Previous Webinar Series and Resources for Workers
COVID-19 Workers' Rights Webinars – Washington workers have new rights and benefits to help us through the crisis. Join the Labor Center to learn more about applying for new programs. Registration is open to everyone. Language interpretation available. Pre-registration is required—an email address is required to register. Participants will receive invitations to future webinars and other educational events. https://us02web.zoom.us/webinar/register/WN_mlQN7W9USmOj1eZwmTs0pg
NEW! The whole series of the Labor Center's Covid-19 webinars will be permanently available on our YouTube Channel using this link: Labor Center-YouTube-playlist. View recent webinars on:
Paid Sick and Family Medical Leave Options
Housing Security and the Eviction Moratorium
How to sign up for Health Insurance
Unemployment
Unemployment Resources/Links
Unemployment Law Project
Employment Security Dept. (ESD) Info Sheet on COVID 19
National Employment Law Project
Other COVID-19 Resources
Every year,  thousands of workplace violations go unaddressed.
Use this site to make sure your rights are not being violated. 
Here are your
5 basic rights in Washington
In Washington state, you have five basic rights as a worker. Click on the individual rights below for more information.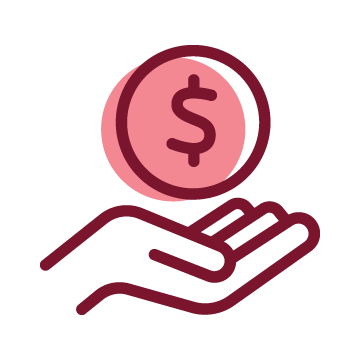 1) You have the right to be paid
Your rights to a minimum wage, tips, prevailing wage, overtime, rest breaks and scheduling. What you need to know about termination and unemployment. What to do about wage theft.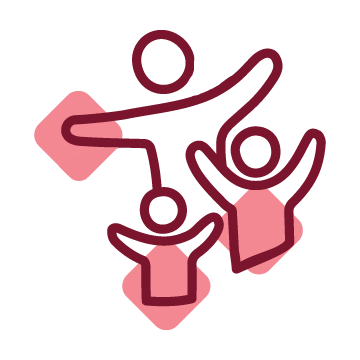 2) You have the right to take care of yourself & your family
Your rights to Sick and Safe Leave, Family, Pregnancy and other Leaves, Workers' Compensation when injured on the job, and Disability when unable to work.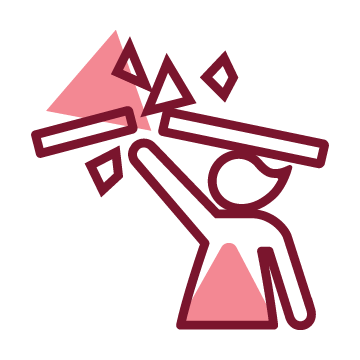 3) You have the right to be free of discrimination
Laws that protect workers from discrimination in the workplace, including who is protected and how to file discrimination complaints. How to respond to sexual harassment in the workplace.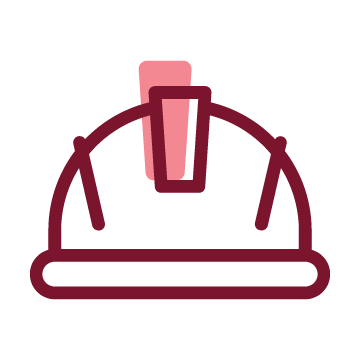 4) You have the right to be safe at work
Your rights to a safe workplace, in the workplace, employer and employee safety responsibilities, how to enforce workplace safety, and workplace safety for undocumented workers.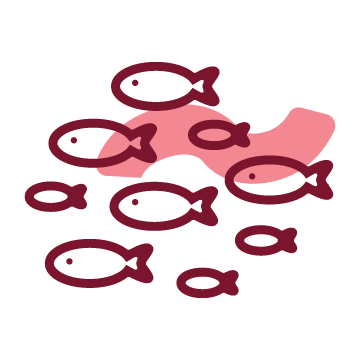 5) You have the right to organize
A Voice on the Job Leads to a Better Job. How workers can organize together to improve conditions at work through a union or other organization.
Updates
Here are selected sections of the manual that have undergone recent updates.
Explore your
5 Basic Rights
View/Download the
Full Manual
Share this with
Co-Workers