We All Deserve a Safe & Healthy Workplace
We All Deserve a Fair & Equitable Workplace
This website is home to the Washington State Workers' Rights Manual and provides an easy overview of everyone's Workplace Rights.
New COVID-19 Worker Protections - Recent changes to WA State and Seattle Laws
Workers' Rights in the COVID-19 Era - Resources for Workers
COVID-19 Workers' Rights Webinars – The Labor Center has developed a series of webinars on COVID-related rights and benefits for workers. The Labor Center's 2020 Covid-19 webinars are permanently available on our YouTube Channel using this link: Labor Center-YouTube-playlist. View recent webinars on:
Paid Sick and Family Medical Leave Options
Housing Security and the Eviction Moratorium
How to sign up for Health Insurance
Unemployment
Health and Safety at Work
Unemployment Resources/Links
Unemployment Law Project
Employment Security Dept. (ESD) Info Sheet on COVID 19
Other COVID-19 Resources
For information on your rights to paid sick leave, paid family medical leave, unemployment and workers' compensation, use the links to see your Basic Rights #1 and #2 below.
Keep Informed - Sign up for our Newsletter
Every year,  thousands of workplace violations go unaddressed.
Use this site to make sure your rights are not being violated. 
Here are your
5 basic rights in Washington
Here are your
5 basic rights in Washington
Here are your
5 basic rights in Washington
In Washington state, you have five basic rights as a worker. Click on the individual rights below for more information.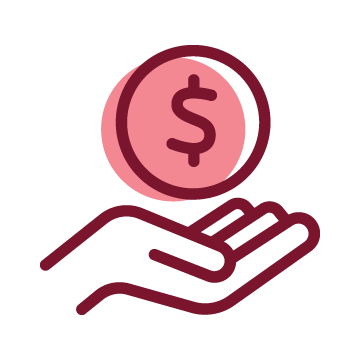 1) You have the right to be paid
Your rights to a minimum wage, tips, prevailing wage, overtime, rest breaks and scheduling. What you need to know about termination and unemployment. What to do about wage theft.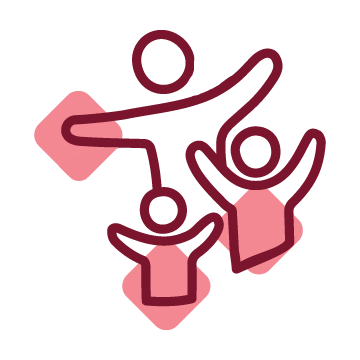 2) You have the right to take care of yourself & your family
Your rights to Sick and Safe Leave, Family, Pregnancy and other Leaves, Workers' Compensation when injured on the job, and Disability when unable to work.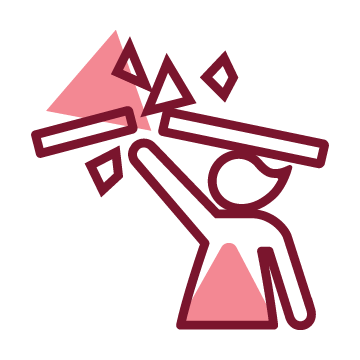 3) You have the right to be free of discrimination
Laws that protect workers from discrimination in the workplace, including who is protected and how to file discrimination complaints. How to respond to sexual harassment in the workplace.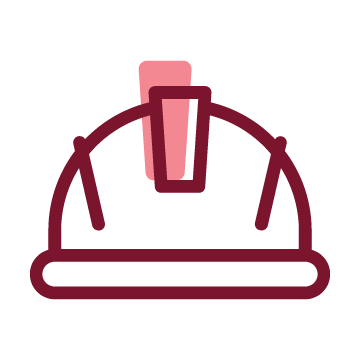 4) You have the right to be safe at work
Your rights to a safe workplace, in the workplace, employer and employee safety responsibilities, how to enforce workplace safety, and workplace safety for undocumented workers.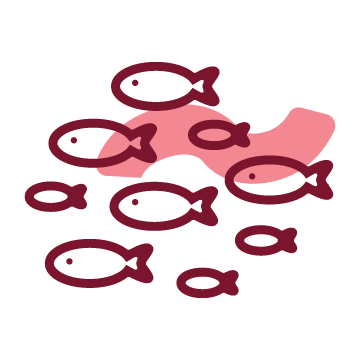 5) You have the right to organize
A Voice on the Job Leads to a Better Job. How workers can organize together to improve conditions at work through a union or other organization.
Updates
Here are selected sections of the manual that have undergone recent updates.
COVID-19: Your Rights@Work
Paid Family Leave
Washington State now offers Paid Family and Medical Leave to employees in Washington. It provides paid time off when a serious health condition prevents you from working or when workers need time to care for a family member or a new child. Paid Family and Medical Leave is available to almost everyone working in Washington. See Chapter 2.2
Minimum Wage Increase for 2021
The Washington statewide minimum wage is $13.69/hour, and Seattle's minimum hourly wage is $16.69 for large employers and $15.00 to $16.69 at small employers. For more details, see Chapter 1, Your Right to be Paid
Explore your
5 Basic Rights
View/Download the
Full Manual
Share this with
Co-Workers